In the last two days, two success stories have been announced in the battle against two major global health challenges -- maternal mortality and polio rates have both declined sharply.
You may recall that we reported in January on a WFP flash appeal for funds to rescue drought-ravaged Guatemala from a deepening food crisis. Unfortunately, the UN announced today that it has received less that 10 percent of its $34 million request.
UNHCR Goodwill Ambassador Angelina Jolie and Brad Pitt visited Bosnia and Herzegovina yesterday to highlight the issue of displaced persons. From 1992 to 1995, over 2.2 million people were forced out of their homes in the area, the largest displacement since World War II. Roughly 120,000 remain displaced.
According to UNHCR: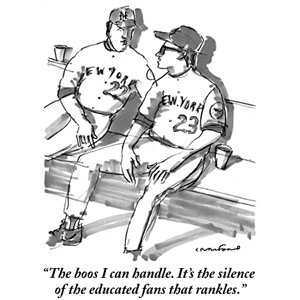 This week, the New Yorker's Elizabeth Kolbert and MSNBC's Rachel Maddow (around 3:18) both marked some news that didn't get much airtime this week -- a UK parliamentary panel charged with looking into "Climategate" found that there was n
When ABC announced on March 18 that CNN's chief international correspondent, Christine Amanpour, would become the new host of This Week, it was unexpected news to say the least.
The U.S. Congress passed a historic health care bill last night, hopefully ending the plight of the uninsured in the United States. That number now includes over 30 million people but, over the next couple of years, should shrink to zero. What about health care everywhere else?
The news is both bad and good, as presented in this comprehensive 2008 World Health Organization report (PDF).